Friends, we are digging up strategies and wisdom for sustainable inclusion of all the species on our farm. Our peeps Abby &Gio, at Pasture2table, are modeling that supporting a space for animals to do what they instinctively do in nature has benefit to us all. Let's continue to elevate animals as respected contributors to life because we are all spiritual beings. As united partners we can create a sustainable place of environmental refuge.
What justification is there that we are entitled to thwart the instincts of animals to please our own nature.
Holistic land management is key. We have learned from Ecologist and Farmer, Allan Savory, that it is possible for the earth to heal completely from desertification using nothing but livestock herds to mimic nature. Sustainability can be achieved through the collective efforts of those immediately responsible for managing resources. We have the knowledge necessary to feed ourselves and regenerate our soils; we just need to make the choice to do it within a holistic paradigm.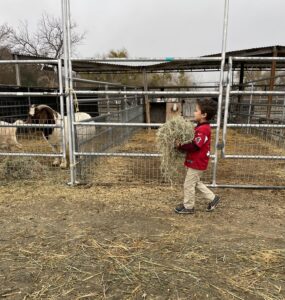 In episode four, Dr Baynes shared with us all that "whenever you're bringing animals onto a facility or even growing crops for that matter, there is going to be an impact and influence on environmental history." Humans can no longer ignore nature's complexity. We honor this responsibility.
One who loves birds should plant trees so that the house shall be surrounded with hundreds of shady branches and be a country and a home for birds. Thus at dawn when we wake up from sleep and are still tossing about in bed we hear a chorus of chirping voices like a celestial harmony… Great indeed is such a happiness
Let's remain mindful to nourish all the things nature creates. Together we can increase the stability and resilience of our soils. Raspect.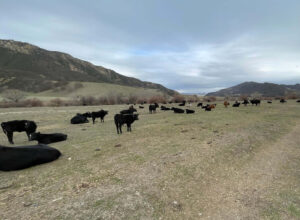 References:
Fellow-Feeling Toward Non Human Beings – letters of Cheng Panch'iao to Brother Mo, Mid-1700s